Custom Screen Printing
Whatever you got on whatever you want.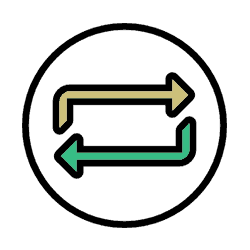 Contract Screen Printing
Perfect for repeat and large jobs.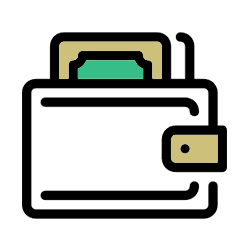 Retail Brand Printing
Prints that will fly off your shelves.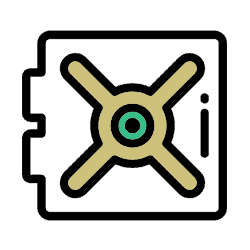 Private Labeling
Shhh…No one will even know it's us.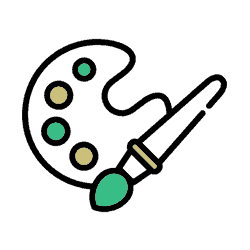 Design
We'll take anything from idea to print.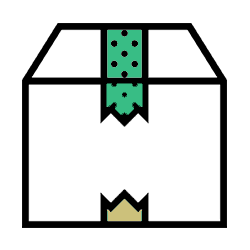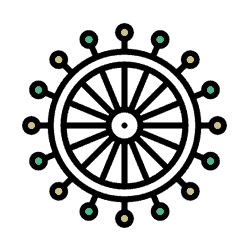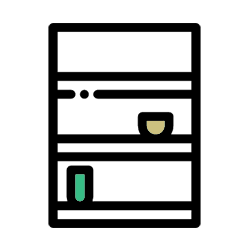 Other: Stickers, Cups, Koozies
We can print just about everything. Just ask!