The Flood & Print Team
The Flood & Print family is truly that: a family. We might not all be related by blood but we are related by our love for dies and inks. Combined our team has over 20 years experience screen printing in the Mount Pleasant and Charleston area. If you can imagine it, we've probably printed it.
A typical day in the shop is, well…there isn't a typical day! Combine that with a family atmosphere and you'll see why we truly can't wait to get to work on Monday morning. Make sure to stop by the shop, meet the team. We'd love to show you how the print process works and get to know you.
– Meet Your Mt. Pleasant Screen Printers –
Courtney Selby Isaac
Courtney gives Flood & Print it's signature style. She's been a designer since the first time she dipped her fingers some paint and dragged them across the page and has been screen printing in Mount Pleasant for over 10 years.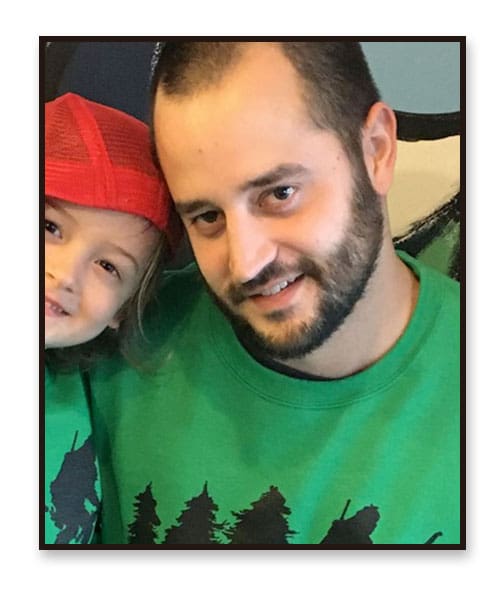 Esti Agudelo
Originally from Medellín, Colombia, Esti grew up in the Charleston area where he developed his passion for design and entrepreneurship. Esti is the workhorse behind all of the production at Flood & Print so if you see him around town just ignore the paint covering most of his body.